Hi we're glad you found us! We are currently under construction working to bring you an exciting new site. Check back with us soon!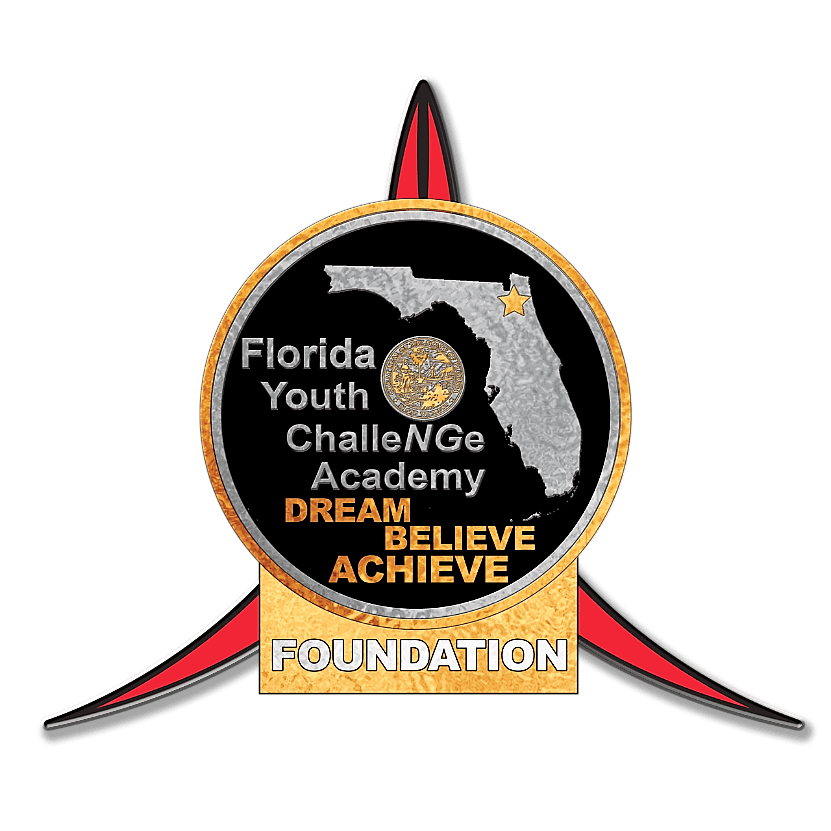 Florida Youth ChalleNGe Academy Foundation Inc. is a Tax-Exempt Non-Profit 501(c)(3)
Organization
Success Starts Here
TOGETHER With YOUR Help
Charitable contributions are a main source of funding our programs. We welcome all donations and contributions to assist our cadets.